EU against Google for Android and abuse of dominant position
The European Commission informed Google to believe at the outset that the company has, in violation of EU antitrust rules, abused its dominant position by imposing restrictions on the Android operating system for manufacturers and the mobile network operators.
Technically, the Commission sent a statement of objections to Google regarding the Android operating system and its applications. Reply arrives on the Google European blog by Kent Walker, Senior Vice President General Counsel of the search engine, which emphasizes: Android is an "open innovation" model, Google intends to prove that "it is good for competition and it is good for consumers."
The proceeding was opened in April 2015. At present ("this is only a preliminary step, not the end of the procedure", says the Competition Commissioner Margrethe Vestager during press conference), the Commission considers that Google is dominant in markets in general search services on the Internet, in the operating system for mobile devices, and in app stores of the Android mobile operating system. Google has a market share of over 90% in each of these markets and EU thinks this is an abuse of dominant position.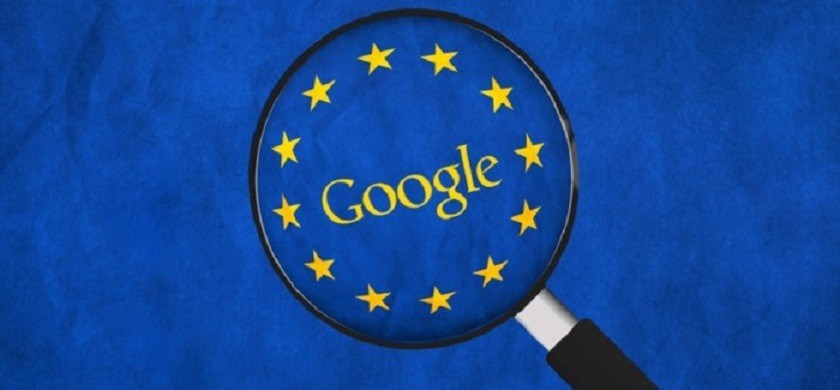 As we said, Google answered by affirming that "Android is good for competition and it is good for consumers." This is Google's response to the announcement by the European Antitrust Commision of a statement of objections on the operating system for smartphones, for suspected abuse of dominant position. "Android -said Kent Walker, Google's General Counsel- has contributed to the development of a significant ecosystem and, more importantly, sustainable, based on an open source software and on open innovation. We will be happy to work with the European Commission to demonstrate that Android is good for competition and good for consumers."
Walker continues: "Of course, while Android is free for manufacturers, however, requires resources for its development, to improve it, to keep it safe and also to defend it from battles over patents. We offer Android for free and compensate the costs incurred through the revenues we generate with our app and Google services that we distribute through Android." From his point of view, the popularity of apps like Spotify, WhatsApp, Angry Birds, Instagram, Snapchat, and many other "demonstrates how easy it is for consumers to use new apps that appreciate. More than 50 billion apps have been downloaded on Android."
EU against Google for Android and abuse of dominant position