Elephone P3000 OTA update and rear panel control announced
Elephone, the company dedicated to the marketing of equipment and accessories in the area of telecommunications, will offer, from now on, the OTA update for all devices Elephone. Thus, the P3000 Elephone shall, henceforth, two new features that were not included initially. The first is the OTA update, and the second is to control the rear panel.      
The Elephone P3000 is the first device to get the OTA update Elephone, which is pre-installed on the stock ROM. Also promise to include this new update older devices to keep their old date with the latest clients. At present, we have reported on an update for the P2000 terminal, which will be available in a couple of weeks.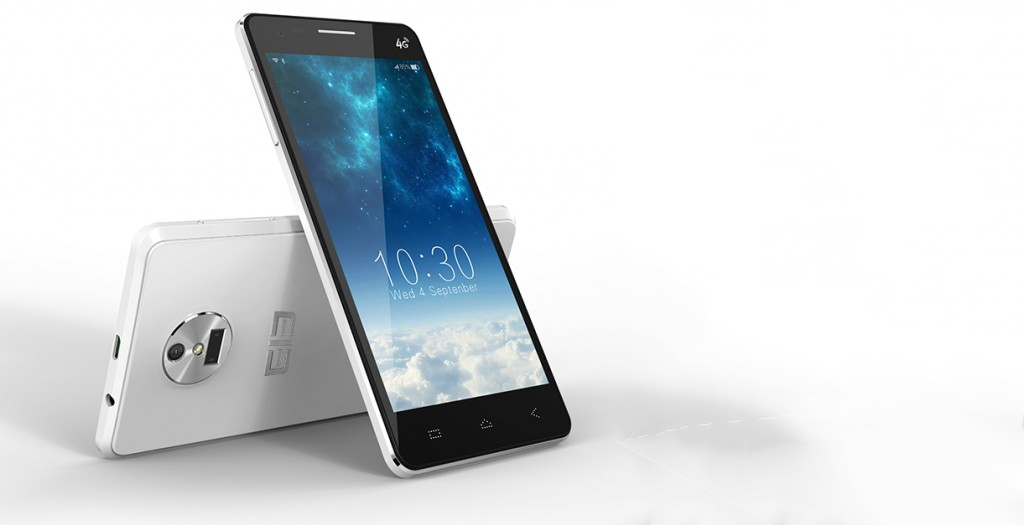 Among the latest updates include the new function fingerprint scanner. Only will need to slide your finger up and down to browse the website, move your finger from left to right to turn the pages and change the pictures. Come from the company that this inclusion is due to the suggestions of their customers and followers, who came up with the idea. It is a creative and convenient feature that requires no physical buttons on the back, like the LG G3, capable of the same function without buttons.
The company Elephone complete the needs and shortcomings of their products constantly interacting with customers and prospective buyers. Demonstrate attention to your ideas and suggestions and want to make it clear, which is why they are currently developing new updates constantly. Right now, for example, developing tests in the P3000, a very stylish and attractive smart phone, best smartphone 4G you'll find for under $ 200. The P3000 Elephone be shipped around the world from the day 11/13/2014.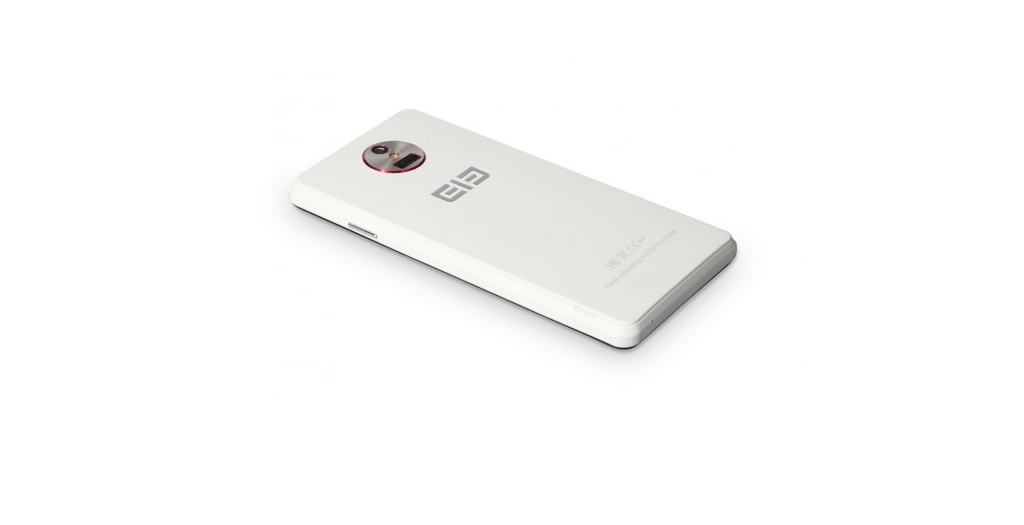 Elephone is a Chinese company dedicated to the marketing of equipment and accessories in the area of telecommunications.
Defined objectives and continuously updated in the telecom sector, the company aims to serve its customers with discipline, rigor and reliability that have always been and will be part of our daily life.
Represent a brand of quality and ensures that the client always leave 100% satisfied, we want to offer the best that Portugal has to offer Elephone.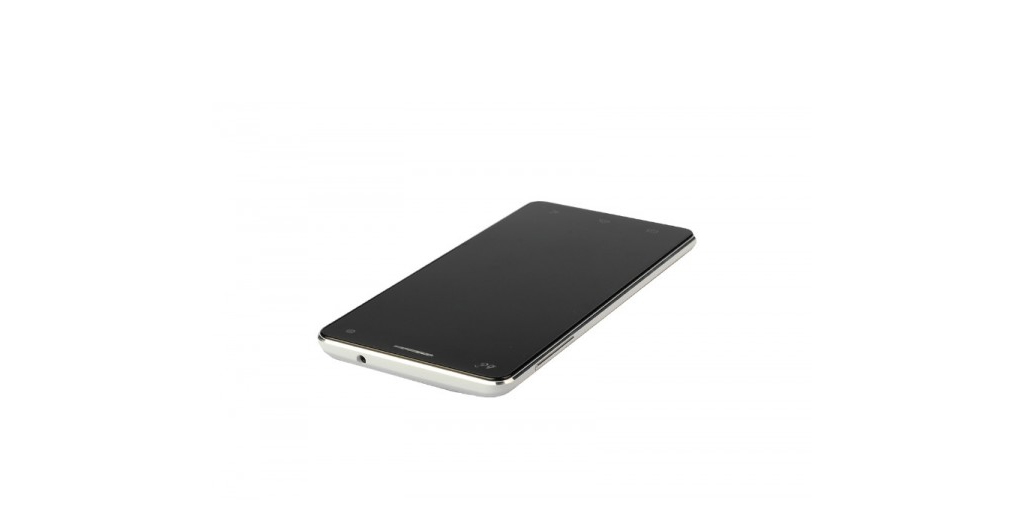 Source: Elephone