Cortana Beta for Android has been leaked and is available to download
Microsoft has made a provisional withdrawal from the world of smartphones, and the arrival of Windows 10 will make more applications of the Redmond company reach Android. Cortana is one of those applications that reach, or at least that Microsoft promised us some time ago.
But before you jump and shout of joy, you must know some small details. The leaked Cortana is a beta version, so it is in a somewhat precarious phase. It may not work quite right, have some bugs and does not have all the functions that the final version will, so keep that in mind. Another great detail that you will have to know is that this beta only recognizes the language of Shakespeare, ie English. So even if you have your device in other language, it only understand this language.
Still, the APK is fully functional and is a good first contact with Cortana. It is true that the interface is not adapted at all to what is on Android from Lollipop -Material Design-, but let's not be too critical, there is still much work -and time- to do so we can see in all its glory Cortana.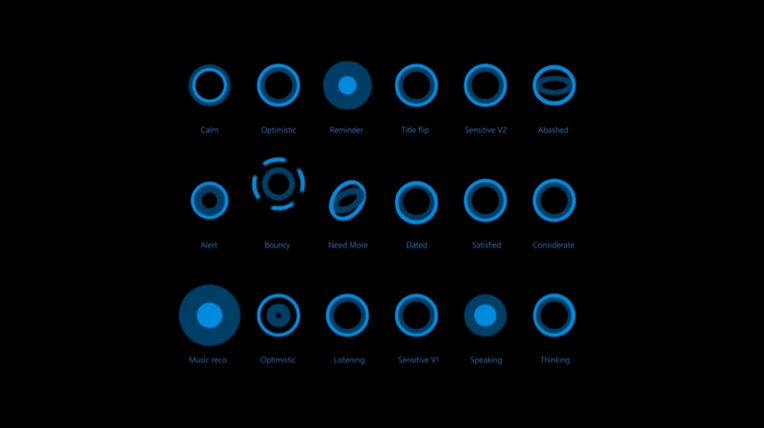 Microsoft is doing a great job lately, not only by the latest smartphone models that are manufactured, also for the large ecosystem of applications that are creating and luckily, Android users can also use, such as Sunrise Calendar, the package Office or Wunderlist.
A Microsoft spokesman said they were trying Cortana Beta for Android with a limited number of users in the US and China. It was one of those users who leaked the APK to the world, but their identity remains anonymous. We invite you to download and try the Android APK of Cortana then.
Cortana Beta for Android has been leaked and is available to download