Clash of Clans receives an update!
The most famous game of SuperCell, Clash of Clans, has received an update that takes advantage of the winter theme to bring a lot of new features.
Clash of Clans is the most successful game of the company, with over 100 million downloads in Google Play. Following the same strategy than Hay Day, we can choose to play it completely for free or we can do all sorts of in-app purchases to accelerate some processes. Both games have achieved a good balance between the possibilities for players who doesn't want to spend any money and those who are willing to buy gems and diamonds, essential goods to skip all kinds of waiting times.
With each season, SuperCell changes the aesthetics of the two games, offering a theme according to the current season. With winter comes the snow and Christmas decorations. In addition, taking advantage of the theme's change, the company has introduced a lot of new features, many of which are designed to meet the demands of users.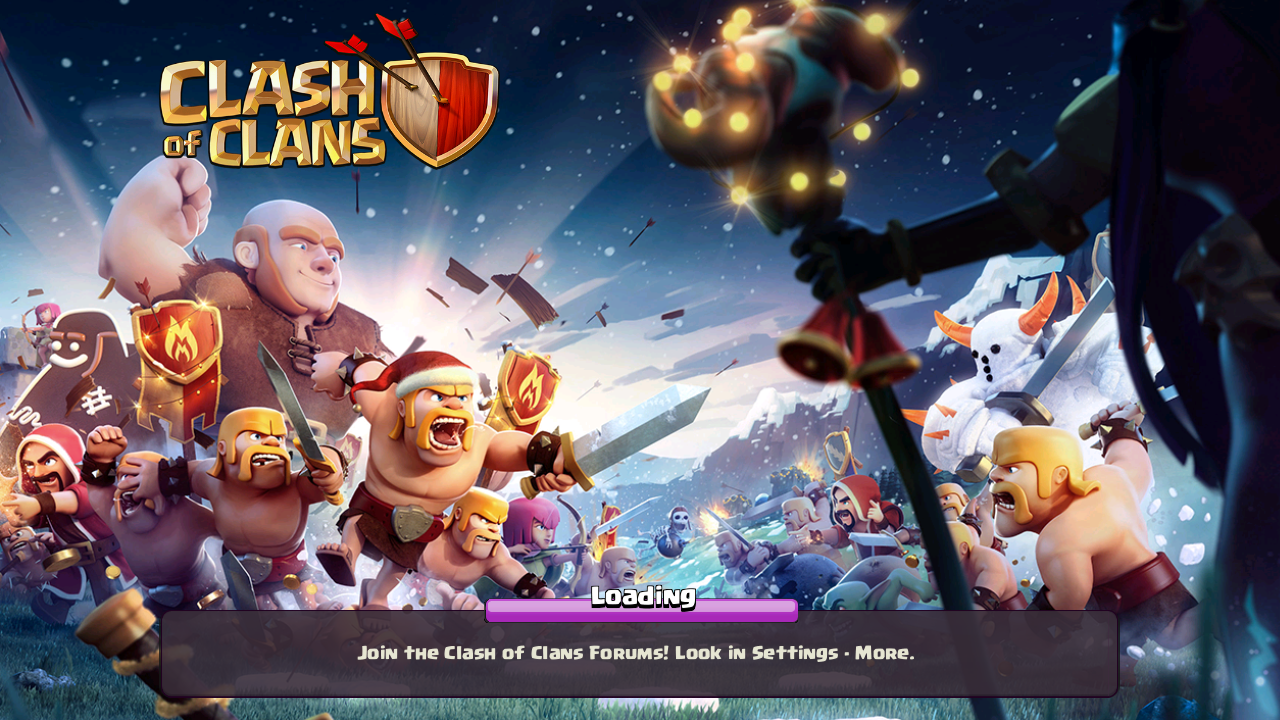 One of the most important new feature is the editor. Now we can record different designs for our village, and store separately the village from the war base. It is also easier to design new structures, since we can save different versions, copy existing designs or take a break and save it for later!
On the other hand, it has appeared an extra level for gold mines and elixir collectors. From level 8, we can upgrade them up to level 12 and from Town Hall 10, we will have level 7 Giants. In addition, we can compare our clan with other clans in the local leaderboard.
It has better balanced economy, as it may enhance the walls with elixir, plus gold, from level 9. Sources of Dark Elixir also be affected, as we build the first level 7, and the second level 8. The maximum storage capacity of Dark Elixir has also increased at all levels.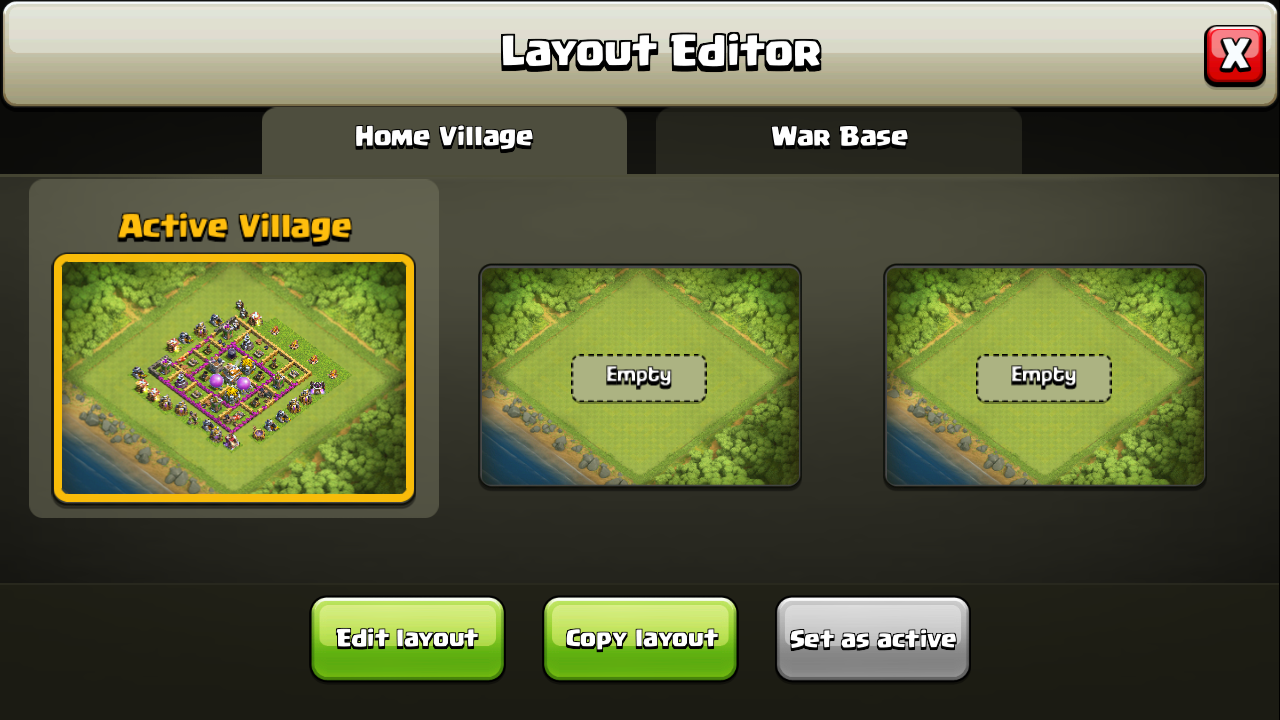 Similarly, they have brought a better balance on the fights. Now Archers Towers shoot twice as fast, although the overall level of damage remains the same. This particularly affects weak hordes, where we can see a clear improvement on defense. The Inferno Towers can shoot for a longer time, but they still keep the same loading cost. Finally, Hitpoint values have been adjusted for most of the buildings.
If you don't know Clash of Clans yet, you should give it a try. It's completely free and if you don't want to spent any money buying gems to increase the speed of some constructions, you can also reach the same levels as the people who have paid. You will find Clash of Clans on the Google Play.