Bq and Google team up to push Android One in Europe
Google and Bq presented today in Campus Madrid the first Android One of second generation, which although it is still dedicated to low-end terminals it is also intended to grow and create a market for midrange terminals at affordable prices. Thus Google updates are assured for at least two years.
But most important thing is that users may acquire a terminal to set price and software updates directly from Google, as with the Nexus. Google wins this way most loyal costumers getting better data, and more options for users trying to tie Bq. If it goes well, maybe Bq lets background with Ubuntu plans or possible future dabbling with Tizen Mobile or Windows 10.
In fact: Android One has always been considered a low-end Nexus but always had that part of "guide" to the industry: Google tried to show the way manufacturers and operators with moderately advanced technology models at good prices. Beyond a fairly affordable and appropriate scale, as well as being established in a country that is not up to India but also to the United States or Germany, has its own online store already assembled. Which it is an advantage for Google to begin leaving to others the thankless task of distribution. Less Play Store, more outsourcing.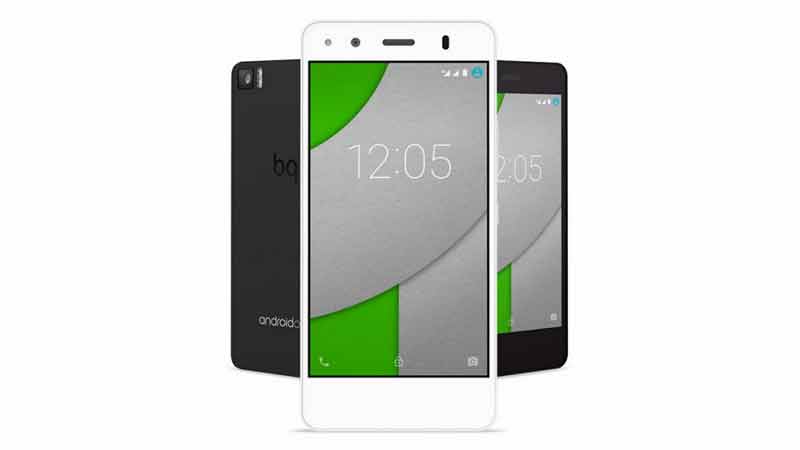 But Bq also wins, at least in the short term, a new influx of users to its online store and its terminals could provide the push needed for Bq established in the first place in sales in Spain in a sustainable manner in Europe. In short term because if anything the industry has shown us these years is to give total control of your platform makes you a mere supplier exposed to the laws of commoditization. In Bq they are not exactly stupid and probably have a plan in this regard.
Bq Aquaris A4.5 4G 16 GB will go on sale from today for €169.90, the same as Aquaris M4.5. For Portugal the price rises to € 179.90. In addition, Bq gives a new guarantee that exceeds the standard in Europe of two years. Bq warranty five years to support 365 days a year, plus a € 19.90 service covering humidity problems and broken screens.
Bq and Google team up to push Android One in Europe