Botnet for Android uses Twitter to spread virus
A new virus threatens the social network Twitter. It is spreading on Android devices, and its name is 'Twitoor': with backdoor functionality, it uses accounts of the company to spread and steal user data contained in computers and other electronic devices.
This trojan is the first botnet created for Google's operating system that uses the microblog thought by Jack Dorsey to creep inside the connected devices. Hackers who have put into circulation were good and it seems to have made more durable than its predecessors thanks to the message encryption, or the use of complex models of C&C. A particular network, especially since the communication channels based on social networks are difficult to detect and impossible to completely block, being extremely easy for scammers to redirect communications to another account.
In the future, according to its discoverers, Eset experts, this could also lead to the use of other social channels such as Facebook or LinkedIn, for the same malevolent purpose. It is active from July 2016, and is revealed in the form of apps with content about Red lights or SMS/MMS client. The Eset experts that have discovered, explaining it is a seemingly dormant Trojan on devices that use the Twitter app for Android. It is therefore recommended to use solutions and being always updated.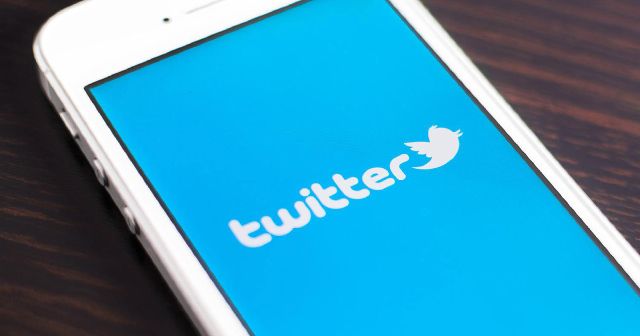 It can install insecure apps with bad content or change your account settings of the company. The real problem is that this botnet is difficult to detect. The use of technologies such as message encryption makes it an enemy even quieter. In short, the malware spreads like wildfire without being seen. It is just fine for cyber criminals who have the ability to open additional fake accounts and carry out their activities.
If you are infected, do you have to uninstall Twitter, therefore, to avoid all this? Absolutely not. The infection does not come from the store or from the official app. App are ambiguous or malicious url to cause damage. Examples are pop-ups and advertisements that appear suddenly when you are surfing on less secure sites. Or even in some sms or mms messaging software.
Botnet for Android uses Twitter to spread virus