BlackBerry Hamburg confirmed and FCC approval with Android Marshmallow
The Canadian BlackBerry is back on the scene with its new smartphone that many already know as "twin" of Alcatel Idol 4: BlackBerry Hamburg. We discover release date, hardware and everything about this stylish touchscreen smartphone.
BlackBerry is ready to be back in the world of Android, getting FCC approval for the US territory of its newest device, of which there was much discussion in recent months as it is a re-brand of the Idol 4: a device Alcatel signed that would share many specifications with BlackBerry Hamburg, also known by the name of "Neon", and ready to make its debut as a new mid-end Android Marshmallow smartphone from August.
BlackBerry Hamburg is currently known by the codename of TH100-2 (RJD211LW) and the official US approval is also revealing a mysterious signature: TCL. According to the latest news, it would not be other than the company that will produce the device, in a partnership signed with the Canadian brand, possibly to extend in the future if the results turn out to be the desired ones.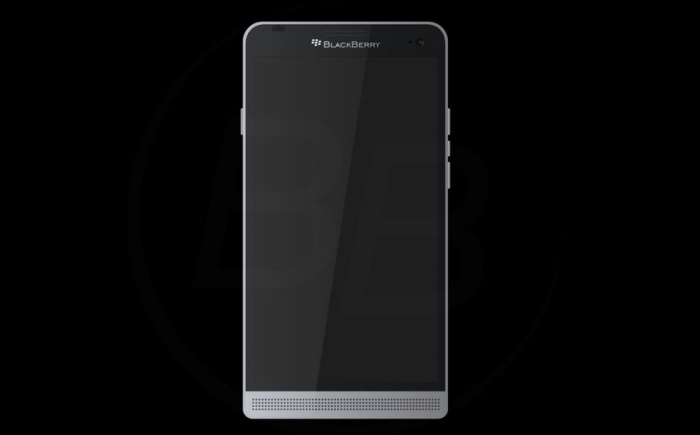 What we know at the moment about Hamburg does not lead us to define the BlackBerry newcomer as a top of the line, despite the emphasis placed on its arrival. The leaked specifications show a 5.2 inch Full HD quality display, a mid-range chipset Qualcomm Snapdragon 615, 3 GB of RAM and 16 of internal memory. Confirmed the resolution of the camera section, 13 megapixels and 8 megapixels. What will be interesting to many Google users about BlackBerry Hamburg will surely be the presence of Android Marshmallow, replacing the now surpassed Blackberry OS.
More compatibility with the Google Apps world, then, and more freedom to manage the encryption functions and organization of content; and especially a large display and completely focused on the touch paradigm, eliminating in this model the historical QWERTY keyboard that became a distinctive addition for BlackBerry. Will new Hamburg succeed where Priv not arrived (due to a promotional strategy clearly not loved by many users)? The official answer is postponed to next month.
BlackBerry Hamburg confirmed and FCC approval with Android Marshmallow