Best choices for cheap tablets
Best choices for cheap tablets
Christmas holidays are approaching, and the typical big deals appear all around us. It's a good opportunity to buy a nice device for a good price, but there is also a chance to buy something that quickly could disappoint you. A "Google Android" tablet is guaranty of nothing, as Android is a free software that anybody can use. However, not all the Android tablets have access to Google Play because Google wants things to meet certain standards before a certain manufacturer can include their non-free apps and services.
Currently, there are several options on the market for cheap tablets supported by their manufacturer. All of them have access to all the Google services and will not disappoint you in any way. These are the best options when choosing an affordable tablet: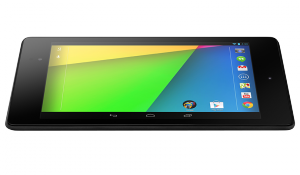 • The Samsung Galaxy Tab 3. It's a 7-inch device running Android 4.1.2 Jelly Bean OS, with 1.2 GHz dual-core processor, 8 GB Flash Memory, 1 GB RAM Memory and a 3 MP rear camera. It's sold for $159 at Amazon.
• The HiSense Sero 7 Pro. It has many favorable reviews. It cost about $130 and comes with Android 4.2.1. The screen has good resolution and performance and inside the tablet there is a 1.3 HGz Nvidia Tegra 3 CPU, 1 GB of RAM and 8 GB of internal memory.
• The Nexus 7. It's the standard of all 7-inch Android tablets. It has a 1.5GHz quad-core Snapdragon S4 Pro processor, Adreno 320 graphics and 2GB of RAM. It's available on the Play Store for $229, but it can be found cheaper in other shops.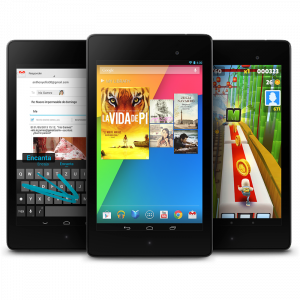 • The LG G Pad. This tablet is a little more expensive than the others, but it has an excellent screen and fast CPU. It's really worth for $350.
Any of these tablets are excellent deals, and you will enjoy the experience to have a really good device.
Source: AndroidCentral.