Android 7.0 Nougat includes new security improvements
The wait for the release of the new version of Android, 7.0 Nougat, is getting rich in interesting rumors and anticipations: after the announced improvement of multitasking -with the split screen- and the revamped notification system, this time the progress that Google intends to introduce in its mobile OS is at a safe level, as reported by Symantec.
The company -which also has its headquarters in the same city in which is Google, Mountain View- published a report with valuable insights about the approach taken by Big G to counter the phenomenon of ransomware on devices with the Green Robot OS, considering how the owners of smartphones with Android have been particularly affected by this form of cybercrime.
Until now, in fact, cybercriminals have managed to get remote access to smartphone and tablet users, even replacing the password to access the same, subtracting the data contained in the device and finally preventing the holders of the account to continue to use them: now these episodes could belong to history, thanks to some implementations in the API ResetPassword from Android 7.0 Nougat.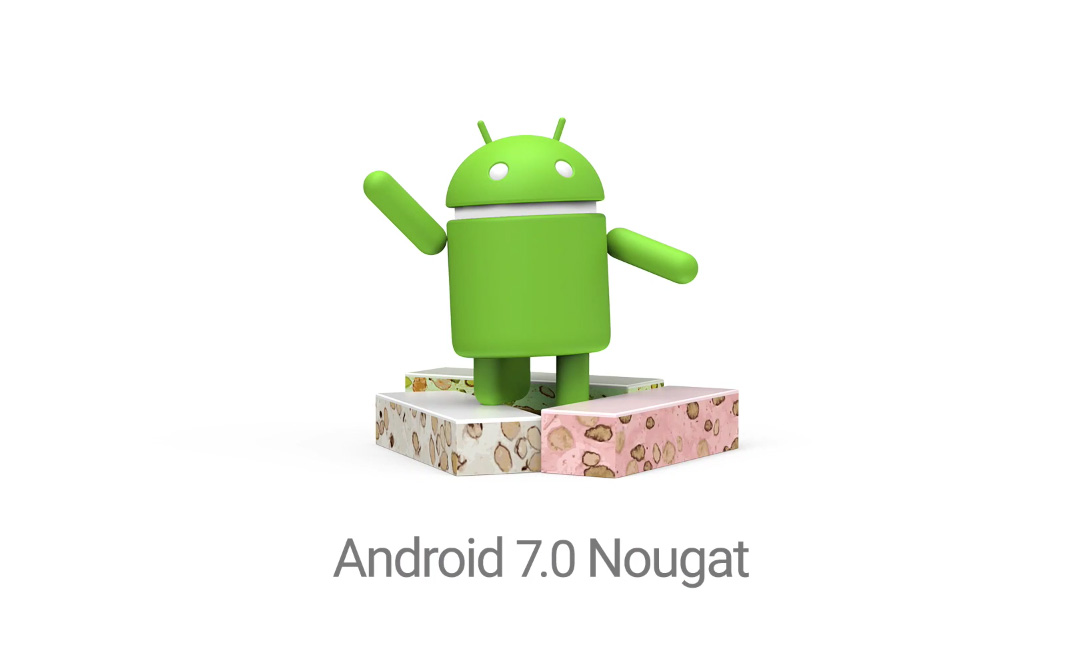 The tweaks to the code made by engineers in Mountain View, in fact, should limit the password setting changes, PIN or unlock sequences, preventing in this way to change the existing settings, which means that any unauthorized access to the device by a hacker can no longer prevent the owner of the device to log in. The amendment made to the API ResetPassword will ensure that the new API will only take care to set a new password, a PIN or unlock pattern without modifying the existing one.
Therefore, even in case of password change by malicious software, users will always be able to access their devices. Important novelty, therefore, that help to make Android even safer. In this regard, the best approach to avoid this risk, is to only install apps from Google Play, avoiding any APK file from unsafe sources.
Android 7.0 Nougat includes new security improvements