Android 6.0 Marshmallow will be available in a few weeks
The update to Android 6.0 Marshmallow is nearly ready. That is something nobody is doubting. But if someone does, Google has invited reporters and developers for an event that will take place next Tuesday, September 29.
It is the Developer Preview of the 2015 scenario in which the most important presentations of the year will take place: on the one hand, the new version of its operating system for phones and tablets, Android 6.0 Marshmallow; on the other, two new devices that will be called Nexus 6 and Nexus 5 2015. These will be the first terminals to take Marshmallow installed as standard, but as you can imagine, they will not be the only ones. And although we have no official date yet on the table today they have leaked details that opt ​​for an approximate date for the deployment of Marshmallow.
As reported by the media specialist Talk Android, the presentation of the new Nexus 5 2015 and Nexus 6 2015 will take place on September 29, but the launch of both devices will not materialize until later. In fact, all indications are that are available to book from October 13, which means that not officially go on sale until early November. This means that, in spite of the submission of Android 6.0 Marshmallow will take place next week, the deployment of the update for both Nexus 6 and Nexus 5 and to other terminals with the right to update will not start until mid-November.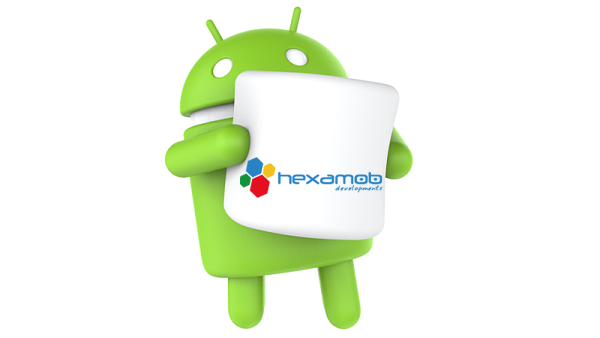 If you're absolutely interested in this upgrade, you should know that experienced users have available to play with what is called Android M Developer Preview, a version for professionals that is only compatible with the Nexus 5, Nexus 6, Nexus 9 or Nexus Player. That's the restriction.
In any case, it seems that the most prepared equipment from leading manufacturers (Sony, Samsung or HTC) still will take a while to update. If you have one of these devices, do not expect the upgrade to Android 6.0 Marshmallow until early 2016. Not surprisingly, the first to be updated from November will own the rest of Nexus. However, if your phone still works over Android 4.4 KitKat it is time to give up and start thinking about a new smartphone or tablet. By now you would not have Android 6.0 Marshmallow.
Android 6.0 Marshmallow will be available in a few weeks