Android 6.0 Marshmallow is beginning to be tested on the Motorola Moto X 2015
Users of the leading Motorola devices are waiting the arrival of Android 6.0 Marshmallow. Not surprisingly, tradition dictates that these will be one of the first terminals to be updated with some advantage over those of other brands, right after the Nexus.
Anyway, it seems some tests have already begun. The first signs that announce the development of this package have already been shown. Today we learned that the Motorola Moto X Pure Edition 2015 will be one of the first. And it is that a select group of users has been invited to participate in a test to check Android 6.0 Marhsmallow. It seems that some of the owners of this smartphone began receiving notices last week, for that would be a full-scale test on the performance of the update.
Some media leaked information confirming this is the start of a general test. But David Schuster, director of Motorola, has been commissioned to make things clear, indicating that this is not a test that is accessible to all users, but a test for a very small number of users to determine if the version of software in question is truly ready to move to the next stage. As reported by Schuster, the trial period of this version will last for two weeks and determine, if all goes well, the timetable for moving to the next phase and the full cycle that will pass the test upgrade to reach end users.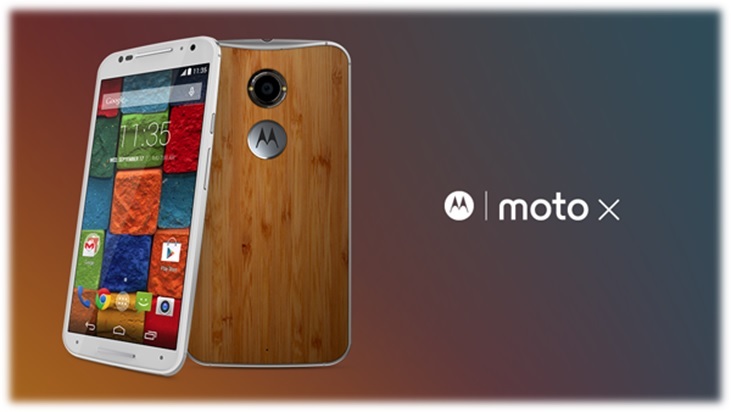 The Motorola Moto X 2015 will be one of the devices that will soon be upgraded to Android 6.0 Marshmallow. But not the only one. Most recently, Bjorn Kilburn, vice president of Software Production of Motorola, made public the list of terminals from Motorola that will receive the update to Android 6.0 Marshmallow. In this release, Kilburn recalled that thanks to this update, users of the Motorola terminals will have the opportunity to monitor in detail the volume settings or back up their data and applications.
We refer to Motorola Moto Assist and Migrate. These are just some of the benefits they will enjoy with Marshmallow. Anyway, if you have a Motorola smartphone in your pocket, you should know that the lucky ones are: Motorola Moto X Play, Motorola Moto X Style, Motorola Moto X 2014, Motorola Moto G 2015, Motorola Moto G 2014 and Motorola Moto G LTE 2014. Motorola Moto X 2013, Motorola Moto E 2015, Motorola Moto E 2014, Motorola Moto G LTE 2013 and Motorola Moto G 2013 would be excluded.
Android 6.0 Marshmallow is beginning to be tested on the Motorola Moto X 2015