Amazon offers its Fire Phone for $199
Just a few months ago, Amazon introduced its first smartphone. The Fire Phone is a high-end device with top specs and some unique features.
The Fire Phone is a device with a 4.7-inch screen and 1280 x 720 pixels. He packs a quad-core Snapdragon 800 processor running at 2.2 GHz and has 2 GB of RAM. The rear camera has an f/2.0 aperture, 13 MP sensor and optical stabilizer OIS, while the front one has a 2.1 MP sensor.
Apart from these features, the Fire Phone had some peculiarities. The most striking was the dynamic perspective, which offers a unique way of interacting with the device. Thanks to four sensors placed at the corners, the phone knows at all times the position of our face and can detect the smallest orientation changes. So, the phone can be used with gesture controls, as the Fire Phone is able to respond to any small gesture we make.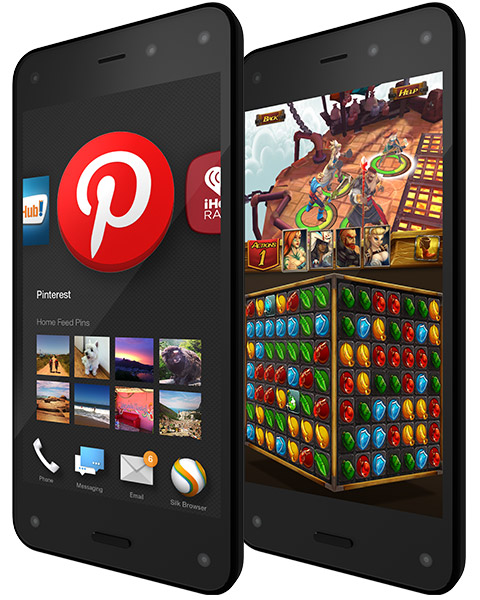 Also thanks to this technology, we can see scenes with some degree of perspective. By tilting the device we can move within a page or we can access menus without touching the screen.
Despite raising a high interest after its initial presentation, the Fire Phone has not come anywhere near the expected success. Among other negative points, the phone is completely designed to take full advantage of the services of the company, so it does not offer access to the Play Store.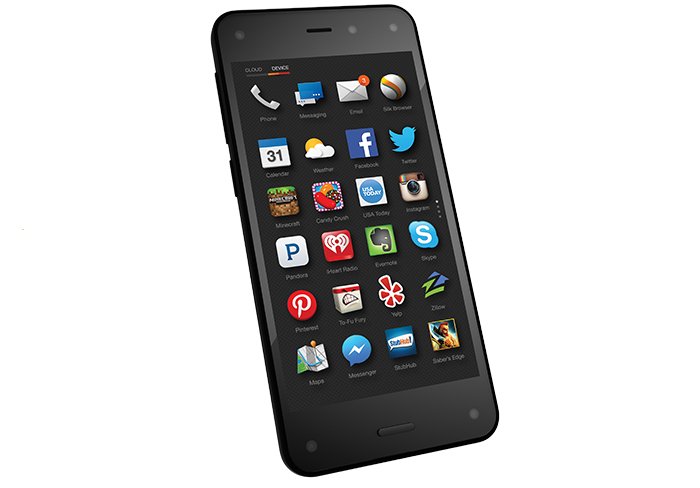 However, the turning point for many people was the price. Amazon launched a gamble with a very peculiar smartphone, without Google services, and they chose a rather exorbitant price. It was released in June for $ 650, and it not convinced.
Now, only five months later, Amazon has decided to drastically lower the price to get rid of stock. The free 32GB model is on sale for $199. They still offer one year of free premium services, which means that we can acquire a very good smartphone for a very reasonable price. If anyone is interested, you can purchase it directly from Amazon.