Alternatives to the Google Play Store to download apps
We now use Android smartphones to do anything. This is because our cellphones have a real operating system that is extremely versatile. It is installed on smartphones, tablets, mini PCs, TV boxes, and many other devices. The omniscience of this operating system, even more than iOS for iPhone or Windows Mobile 10, comes mainly through the number of apps.
Android apps provide everything you need to meet your needs. With these small software identified with APK files or downloaded directly from the Play Store you can watch TV, play video games, find sites of interest, pay and do a lot of other things. You can have maps browsing, social network control, chat with applications like WhatsApp, and so on in an infinite list.
The Google Play Store is the main Android market where all apps can be found, but often this is not enough, especially now, since Google Play Store blocks access to rooted devices. For example, when you download free apps from the Play Store, you are also faced with a sea of ​​different developers and applications.
This is because the Green Robot is the most widely used operating system on mobile devices, and there are a lot of people downloading and uploading applications. It is therefore the main source of revenue for app developers. But…
… If you have an Android smartphone, maybe you do not know that you can install and download Android apps not only from the official site (Google Play Store), but also from several alternative stores, some bigger, some smaller, in any case you can choose where to buy/download apps.
Today we present the best alternatives to the Google Play Store where you can download apps that are also not accepted in the Google Play Store. Many developers choose these alternative sites hoping to show off more in a smaller store, and in addition to these sites you can find and download apps with special offers that save you money, for example Amazon's store provided a free app per day.
Best alternatives and reliables Android Markets
Aptoide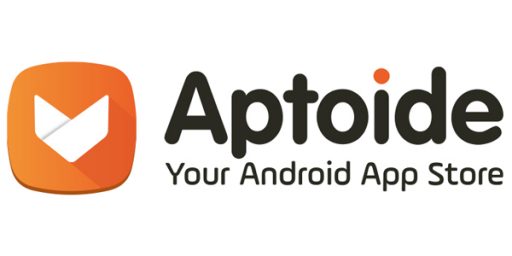 Aptoide is one of the most famous Android alternative markets, and there are few Android fans who have not seen it at least once in Google search results. This means that it has a very large population of people who use it.
The main benefit of this app is to check many apps that are not accepted in the Play Store because they do not meet certain requirements. We're talking about erotic apps or apps to see streaming content, for example. So this application is sometimes pre-installed by the manufacturers in their TV Box. The only disadvantage is that you may find applications that are not as reliable as should be, so be careful.
APKMirror
APKMirror is the most popular and used website for downloading Android apps. Although there is no application, your Android device can download and install all apps from the site. All the apps are tested by APKMirror staff before being placed in the site, so there is no danger to install harmful applications.
F-Droid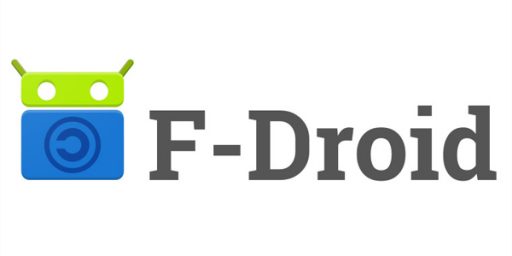 F-Droid is an easy-to-install application, where you can find a wide assortment of free and open source apps. The graphical interface is simple and browsing is easy and intuitive. Like Aptoide, you can update your apps directly from the store without going through Google Play.
Noteworthy is the very instant interface with all the keys at hand. The only downside is the total lack of feedback regarding apps: you'll have to try them out, find out, and check if they really do matter to you as you think.
Amazon Underground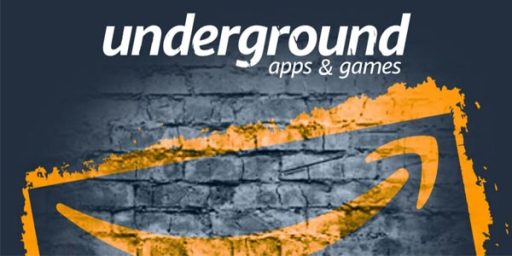 Amazon Underground is a platform for buying and downloading applications for Android developed and distributed by Amazon, the world's most popular e-commerce. This platform allows you to download free or paid applications, and is particularly appreciated for the ability to install paid apps on a on a free of charge basis.
Blackmart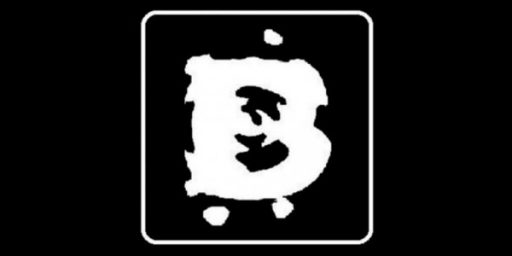 Blackmart is an Android market where you can find everything. Even in this market you can download for free many of the paid apps that are in the Google Play through direct links. However doing this is illegal and it's best to buy paid apps from the Play Store to support developers.
It is therefore a wise choice to limit it only to try apps or to download free ones so that they do not lead to piracy. That said, we inform you that this Android market has a very intuitive interface and although it does not rely on the official Google, it has very satisfactory download times. The only thing is the presence of banners.
1Mobile Market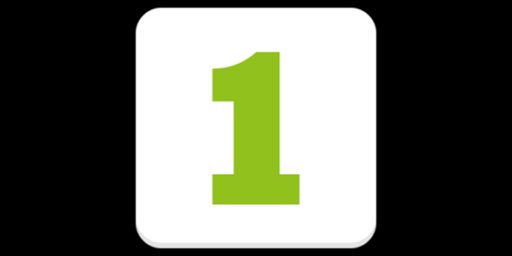 1Mobile Market is the closest store to Google Play where you will find a list of the best apps in the store and the most downloaded and appreciated by users. There is a possibility to automatically update applications downloaded from the market. The app is divided into two applications, one completely dedicated to games and one dedicated to useful applications such as browsers, graphic editing software and more.
Mobogenie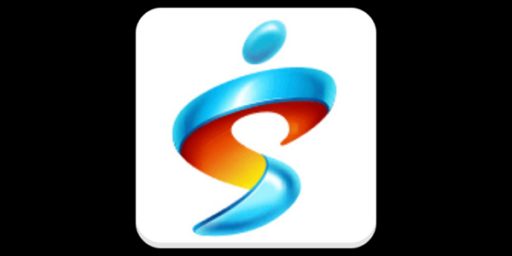 Mobogenie is an Android market that has a user interface very similar to the Play Store, so if you do not want huge changes to your liking. It is therefore suitable for anyone who wants simple things and without too much frills to find apps. From this market you can download not only apps, but also music and pictures.
It also features a multimedia content section that allows you to organize them better. And it is not just for multimedia content, but for files, apps, and more. Plus it has a feature that gives you the chance to get advice on the best apps to download according to your needs, which is one of the main reasons that has led to the success of alternative Android markets.
Mevvy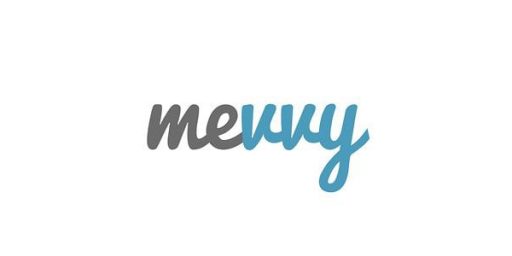 Mevvy is an American platform where well-structured apps, software and websites are put into use, and above all useful. Simply type the keyword into the search field to find the app that best suits your needs. All applications within the site are tested and approved by Mevvy staff before being approved and published, so it is one of the safest solutions to replace the Google Play.
GetJar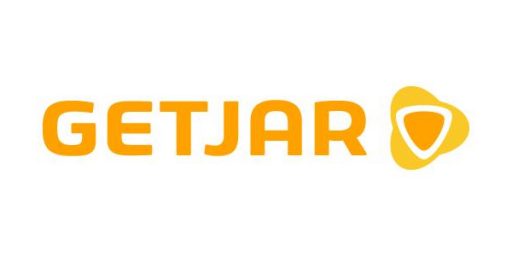 GetJar has a vast community, as it is one of the alternatives with more support. This is a market that is not only available for Android, but you can also use it to find the best apps on iOS, Windows 10 Mobile and the BlackBerry OS. Thanks to the presence of so many filters, it is always easy to find applications that best fit your needs.
Plus, there are also daily promotions available for applications that can be downloaded for free. Unfortunately, here are annoying advertisings, but if you forget that, you will not have any particular problem. And we believe it is a fair price to pay for many free and paid apps.
SlideMe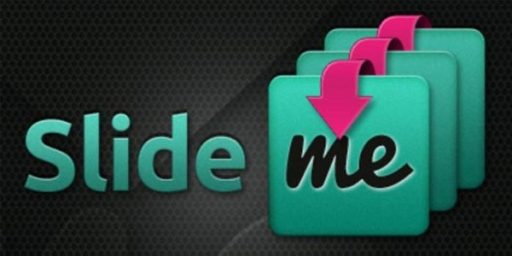 SlideMe can perfectly be the best alternative Android market for the user interface, or at least that's what aesthetically seems. This is a safe market, as all apps that are inserted go beyond a test and review phase to verify, as is the case with the Play Store, that they are eligible for the market. The apps are organized by categories in a very neat way, and this allows them to find them in a very simple way. Then you have to point out that this app has a great community that leaves so much feedback, so you can know instantly what are the best apps to download.