All minor errors that are solved with Android 6.0.1 Marshmallow
The first update in Marshmallow comes with small details and improvements to make our life easier. Android 6.0.1 Marshmallow has brought us many changes, but there are small details that have gone unnoticed in the early days. Fortunately, these details are coming to light, and today we come forward some of these details have been overlooked.
Back in 2013, with the arrival of Android 4.4 KitKat, we are supposed to have received a function that would unite the sound system with the sound of Bluetooth devices. In other words, we could control the sound of our Android device from a Bluetooth-connected device, such as headphones or wireless speakers that have their own volume properties. Unfortunately, this function failed in 2013 to Android not appearing anywhere and was forgotten. Something we remember today as little surprise on Android 6.0.1 Marshmallow, because it unified sound control and has been unannounced in the latest update of the operating system of Google.
Finally, Android 6.0.1 relates both the system volume and the volume of the connected Bluetooth device. If you usually connect your smartphone to some device like headphones or speakers, you know the hassle of having to adjust the volume of the two, leaving one too high and one too low. By updating this keeps going, touch the volume on what also changes in the other device.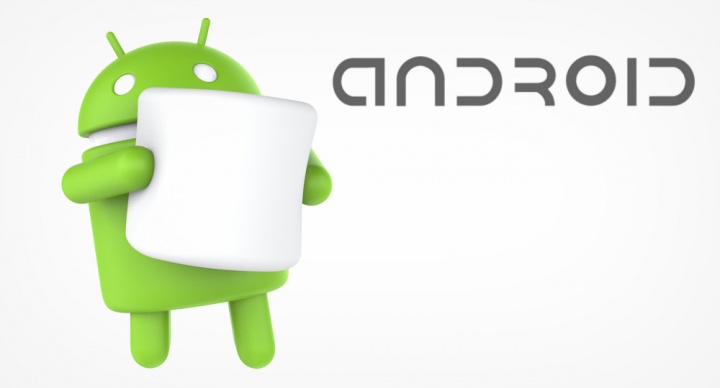 With the passage of time began to be delayed, causing a considerable difference if we let time pass without fix: with Android 6.0 Marshmallow, many users have a new problem with something as simple as the watch found. In AndroidPolice also tell us that the problem that we could not download the MMS with Hangouts, a failure that occurred especially when flipping access to third party applications. Restart was a temporary solution to the problem, but with this update we have a permanent solution.
They have advanced users that have been commissioned to verify that the problem is solved in the Google code repository, as we see in the problem that was created about. Although there has been a small update, Android 6.0.1 Marshmallow comes with small details that greatly enhance the user experience.
All minor errors that are solved with Android 6.0.1 Marshmallow