USB Drivers for Android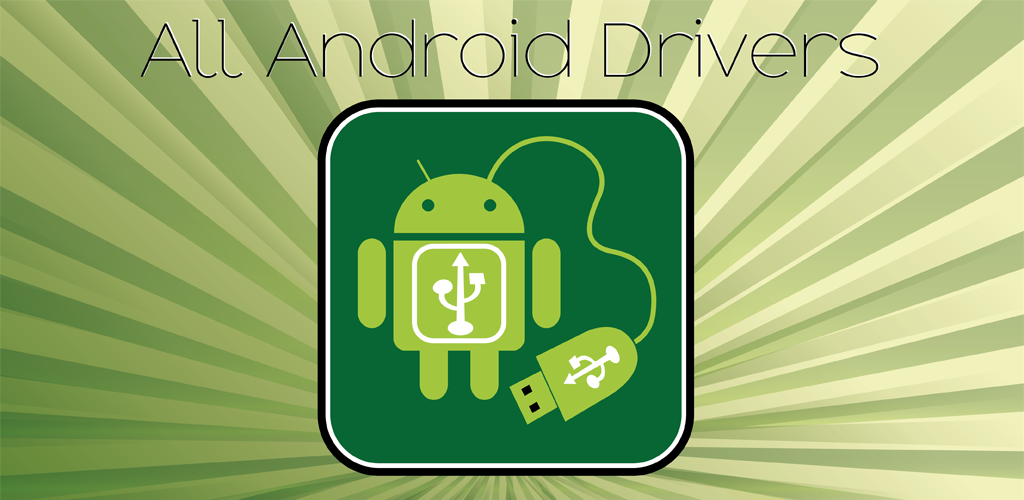 All Android Drivers will let you to find and download USB drivers required to make the most of your Android smartphone or tablet. If you like to enjoy the ultimate software for your Android device you should certainly install this application on your Android.
Search through the collection of brands and manufacturers and find specific drivers or compatible generic drivers for your Android mobile phone. Links to official websites are available to let you download any additional software.
Do you need to update drivers ?
Drivers are required to let you computer detect correctly your Android phone or tablet. A bug in a driver can make the system unresponsive. Therefore, is very important to keep updated any driver.
The update is recommended for many reasons. Manufacturer can detect and correct any bug or the updated driver can include performance improvements and new other functions.