How to make voice calls with WhatsApp
Since late last year, we know that WhatsApp is preparing the release of voice call service.
During the last months, the company has been testing the service with a limited number of users, and it seems that they are finally ready to offer this opportunity to all their customers.
So far, the method to activate the voice call service was somewhat complex, since it required to have some version of the application installed and it also needed that someone to call us.
Part of the difficulty lay in the fact that the required version was not available in the Play Store, and we had to install from the apk file.
However, this is no longer true, because the version 2.11.561, required to use the voice calls service, is finally available in the Play Store. Now we can upgrade to this last WhatsApp's version in a simple and direct way.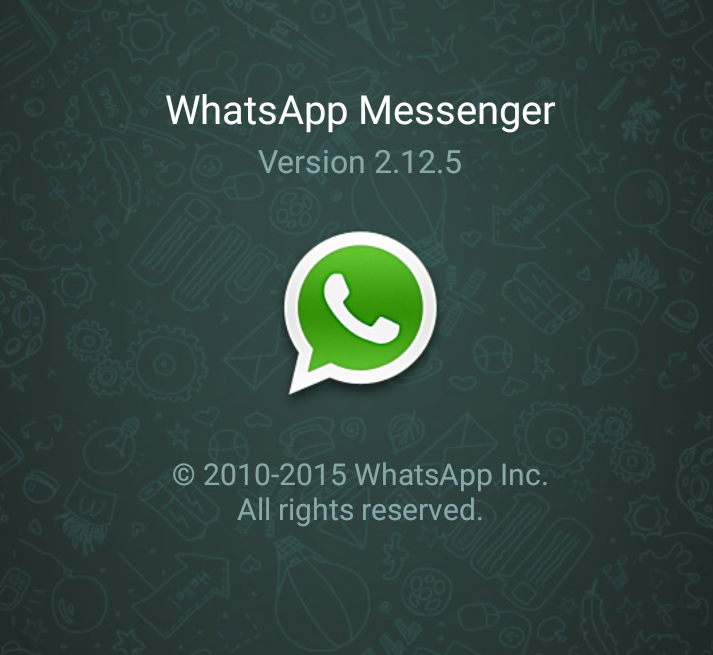 Unfortunately, this does not mean that we are going to get the voice call service version available immediately. To activate it, we still need to get a call from someone who already has it. Thus, the company ensures that the service will spread in a more slow and controlled rate.
Once we have this latest version installed and we have received the appropriate call, we will see a new tab appearing on the WhatsApp homepage. There we can choose from our contacts if we want to start a voice conversation or a conventional text IM.
The tests realized up to now indicate that the sound quality is good. The interface is simple to use and the system keeps track of the calls log in a similar way to the conventional phone calls log.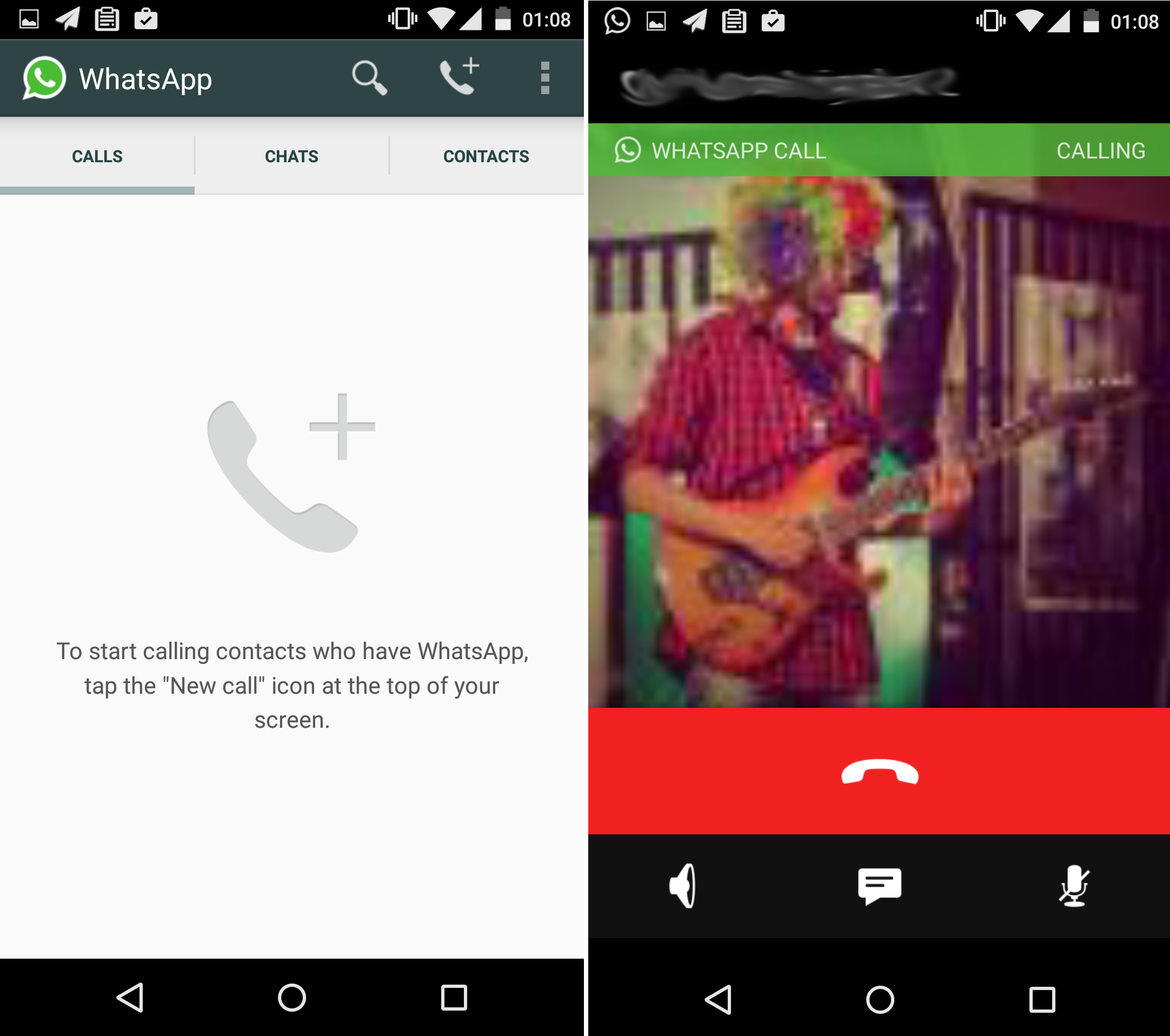 With this new service, WhatsApp offers the same features than Skype, LINE or Hangouts, which started long ago to offer the possibility of making such calls. WhatsApp is the last one to offer this service, but as they have the largest base of IM users, your success is assured.
Here there is the link to the Play Store where you will find the latest WhatsApp's version. You can upgrade from there or from the app itself, and check if you have the latest version.
Once you have it installed, you just have to get someone with the voice calling service activated that gives you a call to activate the option.